985.872.4935  - Houma        985.492.6605 - Thibodaux
Serving the

Bayou Region

for Over 60 Years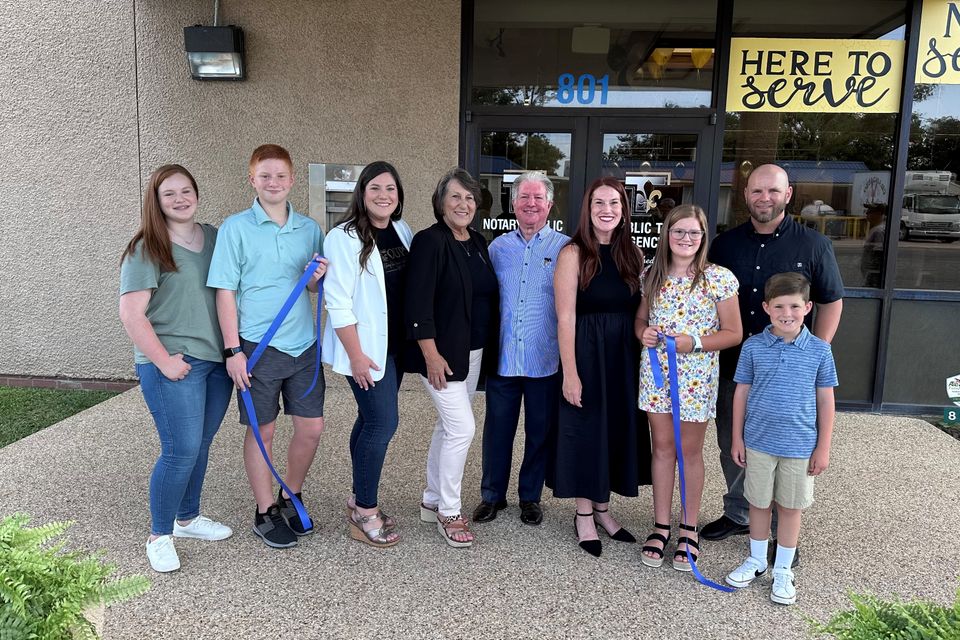 For more than 60 years, Toups Notary has been your source for handling legal acts like sales of vehicles, affidavits, wills and more. People trust our experienced staff to manage important transactions professionally, accurately and affordably. Check out our newest services, complete motor vehicle services and our full line of insurance products.

Three Generations Strong

E. J. Dugas was appointed in 1956 by Governor, Earl K. Long. Well known to his community as Cousin E.J. ,the first French speaking DJ on KCIL, he created a loyal client base in East Houma. His first office was located on Howard Avenue. His marriage to Doris Guidroz Canter in 1968 caused a relocation to Engeron Street. His lifelong service to Terrebonne Parish ended when his commission expired in 1995.

His step-daughter, Sharon Canter Toups, joined along his side in 1984. In 1999 they began walking motor vehicle deals in to the Office of Motor Vehicles for their customers.  This led to an opportunity for a move to their current location on Simmons Drive in 2006 where they were able to open as a Public Tag Agency or as they like to call it "Your 'Personal' Motor Vehicle Office".  This allowed them to serve the community in a greater way where customers could leave same day with their license plates with little to no wait.

Sharon's husband, Robert C. Toups, joined her in 2001 then daughter, Haley N. Toups Tivet joined the team in 2010 making them 3 generations strong.

They pride themselves on their ability to serve their customers with a smile.  While they may be "big" on the outside, they are a small, family-oriented business on the inside.
What Clients Are Saying About Us
 
"
Taylor at Toups Notary is the best. Very friendly and cares about her clients and makes sure she does everything she possibly can to make your experience is the best. She has helped me out on multiple occasions in getting all my issues and notary needs handled. The staff at Toups Notary are very helpful and caring."
-Colby C.
"Y'all are the "Chick-fil-a" of motor vehicles.  Everyone walks around with smiles."

-Charles J.
"
Everyone was extremely friendly, very professional and helpful. I was in and out in less than 1 hour. Efficient and courteous, Melissa helped me and was very thoughtful. I was even able to get the Real I.D.⭐(with the required paperwork).  If you ever need to go to the DMV for anything, I highly recommend going to Toups in Houma and they also have an office in Thibodaux."
-Dominique D.
Ready to Use Our Services?
Fill out the form below, and we'll get back to you as soon as possible!